government
---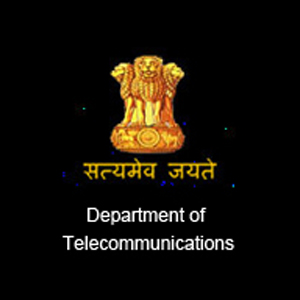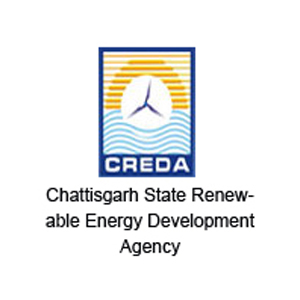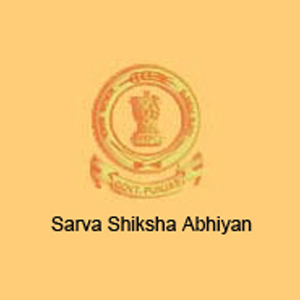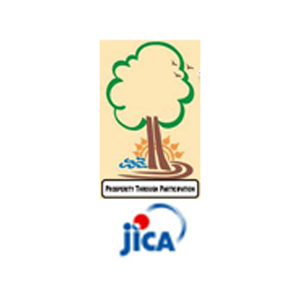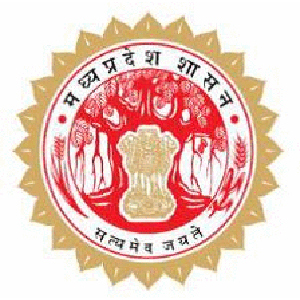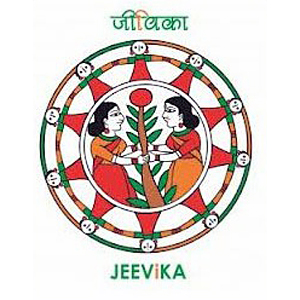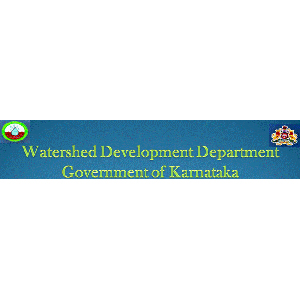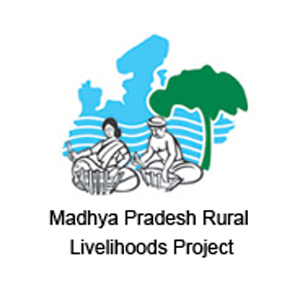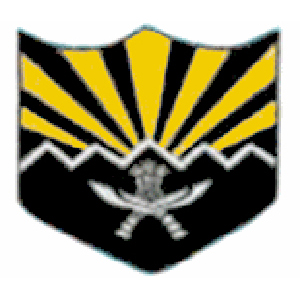 ---
ITDA, Koraput
CDAC
DFO Lohardaga
SFD Palamu
North Forest Division Garhwa
SFD Garhwa
SFD Simdega
Soil Conservation Officer cum PIA-Water Shed - Bundu
Watershed Cell cum Data Centre Garhwa
MP DPIP IAP Sidhi
MP DPIP Panna
MP DPIP Rajgrah
MP DPIP Sidhhi
MP DPIP Vidisha
---
Lighting a Billion Lives© constantly strives to draw synergies with national and state level Government programmes to integrate the scope of energy access into other related sectors such as livelihoods, health, education and women's empowerment. Working in conjunction with government schemes, programmes and a range of rural development initiatives Lighting a Billion Lives has successfully reached the remotest of areas in providing energy poor communities the access to clean technologies for basic and productive use.
Our interventions in partnership with state and central government programmes include:
Creation of solar enterprises, run and managed by village entrepreneurs
Promotion of cottage industry, handicrafts, etc.
Provision of solar lighting to residential schools in remote tribal areas
Encouraging school enrollments and promoting education for the girl-child
Extending mobile phone charging facility through solar charging stations
Creation of entrepreneurship opportunities for women and including them in the energy provisioning value chain
Training and capacity building of SHG group and Panchayati Raj Institution members as solar entrepreneurs
Equipping primary health centers, local hospitals with solar powered energy backup solutions
Explore innovative technology solutions
Customized to suit end user preferences, usage behavior and affordability
Read more
Meet our sponsors and programme partners
TERI works with govt. Agencies, multi / bi-lateral organizations, grassroot partners, technology providers energy entrepreneurs
Read more
"IMPACTING LIVES THROUGH IMPROVED HEALTH, BETTER EDUCATION & LIVELIHOOD OPPORTUNITIES, ENTERPRISE DEVELOPMENT AND WOMEN'S EMPOWERMENT"
Read Stories of Change Here